We will read about the Top Stock Traders of India in this article and we'll also discuss about the great strategies they used to get a place in this article.
We will discuss about their Investing journey and Asset size. It will be very exciting to discuss about how they climbed the ladder of success.
Investors in India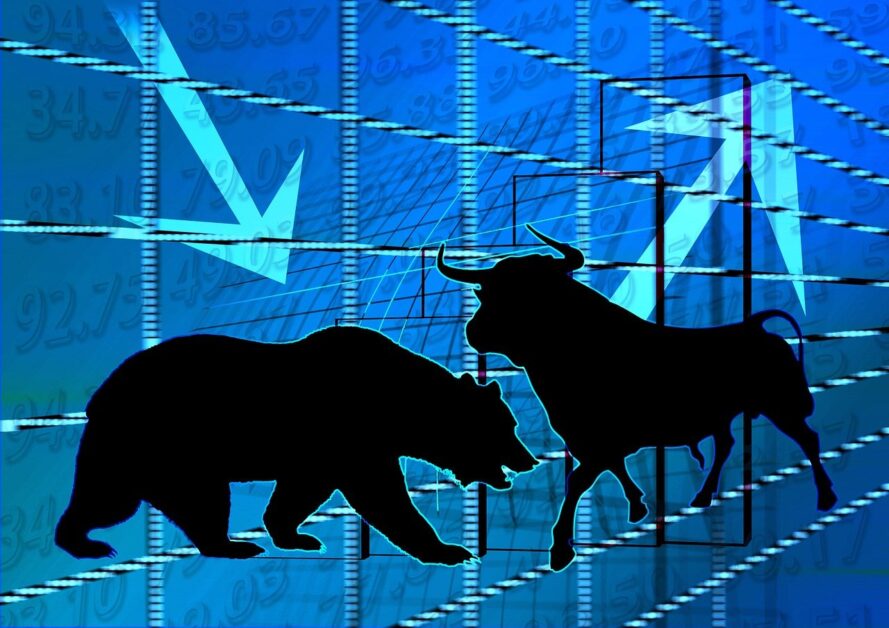 Every new Investor comes into Stock Market with a mindset to become like these great investors one day. This post will give you a brief about their journey and how much time they struggled to become a legend in Stock Market. So let's start discussing about the journey of these legends.
List of Top 10 Stock Traders in India
Here is the list of Top 10 Market Legends-
1. Rakesh Jhunjhunwala
2. Radhakishan Damani
3. Chandrakant Sampat
4. Nemish Shah
5. Raamdeo Agrawal
6. Ramesh Damani
7. Vijay Kedia
Quick Note: Looking for the most effective Demat and Trading account to start out your investing journey? Click here to open your account with the No 1 Stockbroker in India
1. Rakesh Jhunjhunwala
Asset Worth – 23350 Cr
Mr. Rakesh also known as "Indian Warren Buffet" and the "Big Bull" is among the most prestigious and wealthy investor/trader of India.
Starting his journey from mere 5000 Rs, he presently has an asset of worth approx 23000 crores.
He is currently the CEO of company "Aptech"
2. Radhakishan Damani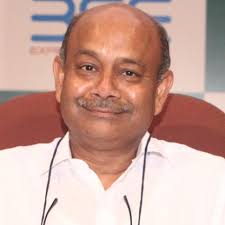 Asset Worth – 15.9 Billion
Mr. Damani also known as "Mr White" due to his dressing up of white shirt and pant.

He is a successful Investor and the founder of D-mart (a successful retail store). He is the mentor of successful investor "Rakesh Jhunjhunwala".
He also have 52% stake in Avenue supermarts and 16% stake in firm Bright star Investments along with his great portfolio.
3. Chandrakant Sampat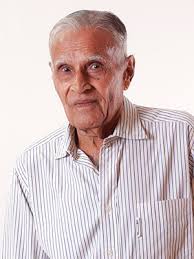 Asset Worth – 15000 Cr

Mr. Chandrakant is a self-taught stock market investor (currently 86) who has invested many years learning the art of investing through Investing.
He is one most finest and biggest stock market investor of India with worth of 15000 Cr or 150 Bn .
He fears the lack of knowledge that people have before entering the Stock Market which could have a great effect on our nation's growth.
4. Nemish Shah
Asset Worth – 758 Cr
Mr. Nemish is among one of the best stock market investors of India.
He believes in the values same as that of Warren Buffet. His venture investing is same as that of Warren Buffet.
His favourite stock is Asahi India , car glass provider, has increased multiple times in 3 years.
3. Raamdeo Agrawal
Asset Worth – 8843 Cr
Mr. Raamdeo Agrawal is a Securities Market Expert in India. He is the chairman in MotilalOswal Group as well.
He is famous for putting up many resources into Bike Making Firm "Hero Honda" in the year 1995 when Hero Honda was at the market cap of 1000 Crores.
He put up around 10 lakh in the company at Rs 30 each share and held them for 20 yrs, till the value rose to 2600 each.
Today the Market Cap of Hero is 73000 Cr.
4. Ramesh Damani
Asset Worth -203.7 Cr
Mr. Ramesh is among the best Securities Market Expert in India. He Began his financial investment journey in 1990's when sensex was just 600.
He did his graduation from HR College, Mumbai and Post Grad Degree in BBA from California State University.He has his own firm named Ramesh damani Finance Pvt Ltd.
He started in as a stock broker and later become a successful retail investor.
6. Vijay Kedia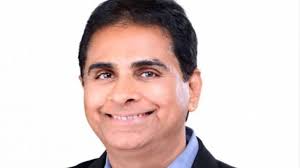 Asset Worth – 489.9 Cr.
Mr. Vijay is a simple and an effective Financial Specialist. He was born in a family of stock brokers from where he got the interest of investing in market.
He began investing at the age of 19. He started his own business but failed and then again continued investing.
He realised that there were no solid sources of learning about market so he learnt by reading papers, magazines, journals etc.